Our Material
Our washers are built locally from A to Z to match our needs. By clicking the image, you can check the final result!
All our watering systems are built locally and are adapted specifically to our needs. This permits us to wash faster.
Our excavators are permitting us to dig the ground deeper and faster than the traditional mining ways.
The drone technology allow us to preview the lands that we are taking on board, and making fantastic photos and videos.
Finally after the long process of the mechanic washing, this last step allows us to check the final result of the washing.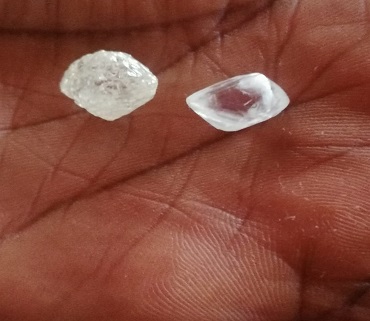 Our rough diamonds are high quality diamonds. The rough diamond has different shapes, sizes and colors.
Natural rough diamonds mined on our land, through our machines and with the help of our workers and villagers.
After a long travelling journey, our diamonds will continue the process. The cutting, polishing, and the certification.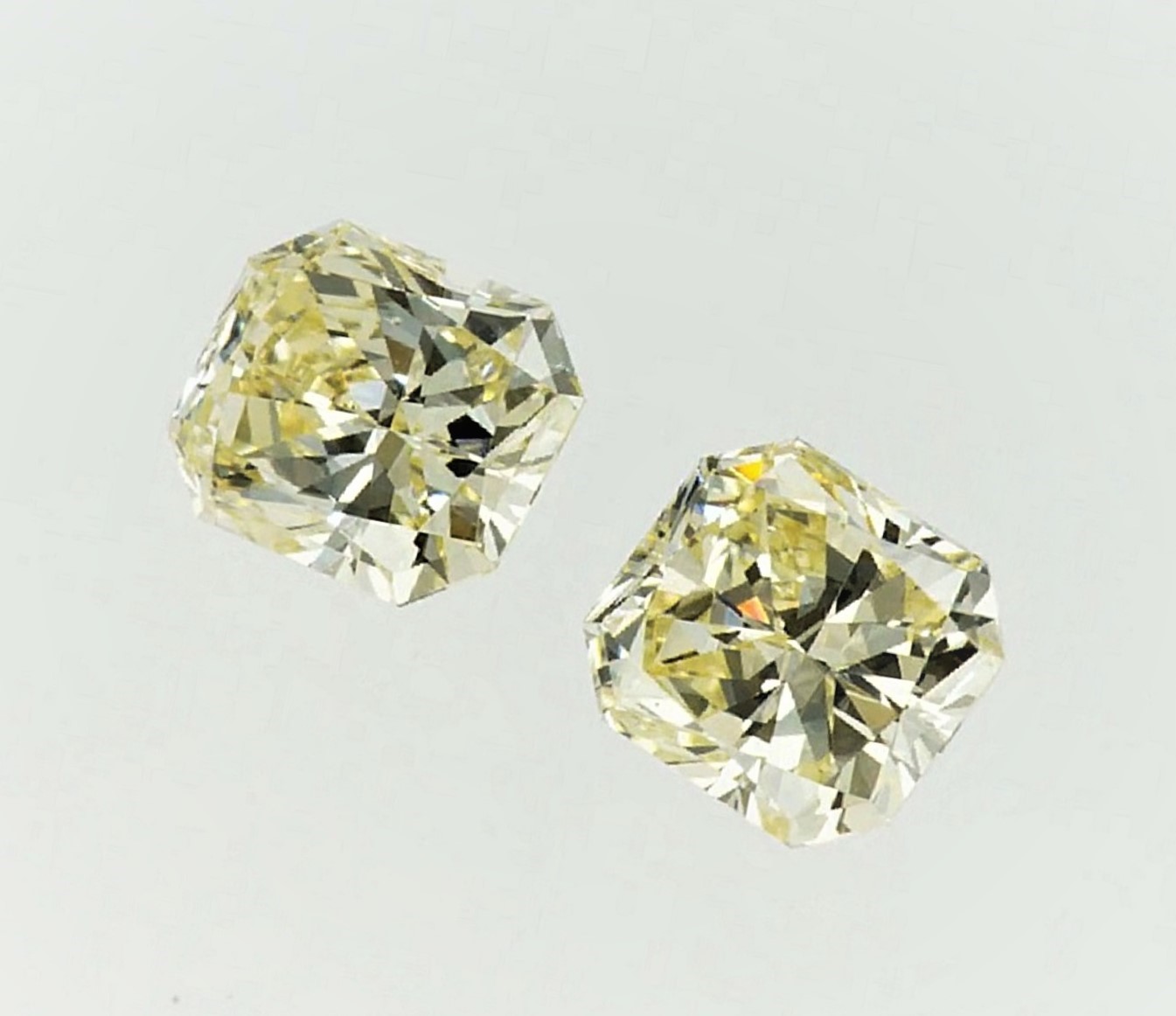 After millions of years waiting for us to find them. These beauty finalized and certified in Antwerpen Belgium have born!